Memorable Books that Start with the Letter "R":
I devoured every title that Beverly Cleary wrote! I particularly loved the Ramona series.
Kit's story is one of my favorites from American Girl, set in 1930s Ohio. I loved this individual story about Ruthie, Kit's best friend.
I first learned about this book from Wishbone! It's a good historical novel about the Civil War.
I haven't read this Sparks book in quite a while. Time to re-read it!
I've read this several times. It's a true classic from Shakespeare.
The Runaway: A Maryellen Mystery
I love Maryellen's series, set in 1950s Florida. This particular book was well-written, but a hard read for an animal lover like me!
How can I not list at least one Grisham novel?
I stumbled upon this book at the local library when I was in middle school. I knew who Ryan White was, thanks to an episode of 3-2-1 Contact. But, reading his autobiography was even more powerful. I think I read this book at least five different times between middle school and college. I'm actively trying to get my own copy!
---
Books I'd Love to Read Starting with the Letter "R":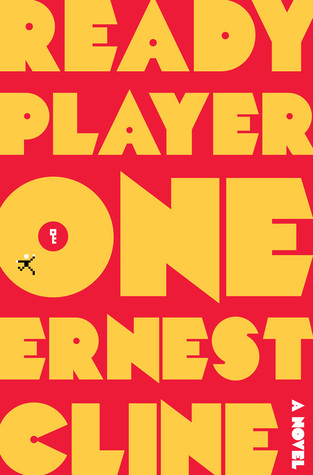 My understanding is the book is vastly different from the movie adaptation (2018), but I'm excited to read it. Once Al finishes it, I'm borrowing his copy!
I've heard about this book for years, but haven't read it myself.
I think I have a copy of this? I haven't read it, though. I look forward to reading this account of life for a couple in the 1950s.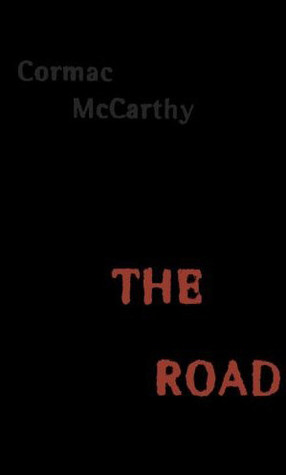 Again, another book I've heard good things about for a long time, but haven't read it yet.
Running the Books: The Adventures of an Accidental Prison Librarian
I'm fascinated with true crime, and most anything related to the criminal justice system. This one sounds very interesting!
---
What books have you read, or want to read, that start with the letter R? Let me know!
---
Until the next headline, Laura Beth 🙂