Day 5 – Your favorite hero
Frozone!!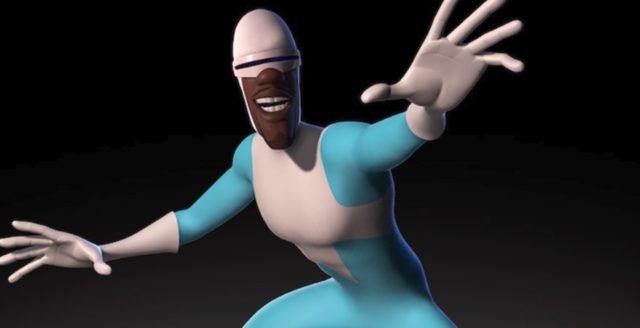 I loved The Incredibles (2004) and Incredibles 2 (2018). If you haven't seen the sequel, I highly recommend it. It's not as good as the original, but it was worth the 14-YEAR WAIT.
Lucius Best, a.k.a. Frozone, is one of my all-time favorites! He's smooth, funny, and awesome! His moves look, ha, incredible, in both films.
"Where is my super suit?"
Hahahahahaha!
---
Come back tomorrow for a new post!
---
Until the next headline, Laura Beth 🙂