Day 4 – Your favorite prince
Li Shang!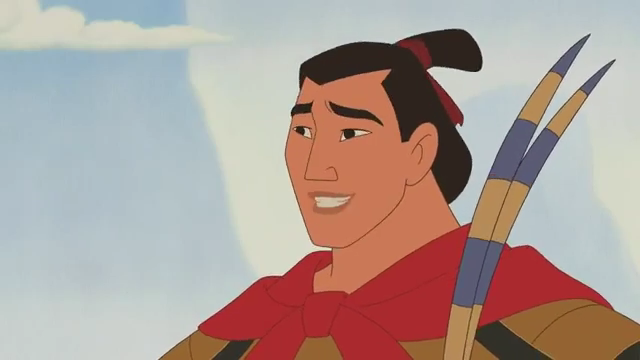 Mulan is another one of my favorite Disney movies. I couldn't wait to see it in theaters when it was released in 1998!
One of my favorite songs OF ALL TIME is "I'll Make A Man Out Of You." I know every word! And it's so catchy. It's one of my favorite scenes / montages ever.
Li Shang is courageous, determined, and resolute. And, not to mention attractive!!
---
Come back tomorrow for a new post!
---
Until the next headline, Laura Beth 🙂