I saw one of my friends post this on Facebook, so I wanted to do this on the blog!
---
Day 1 – Your favorite character
Ugh. I spent a good amount of time thinking about this!
I think my favorite character is Olaf!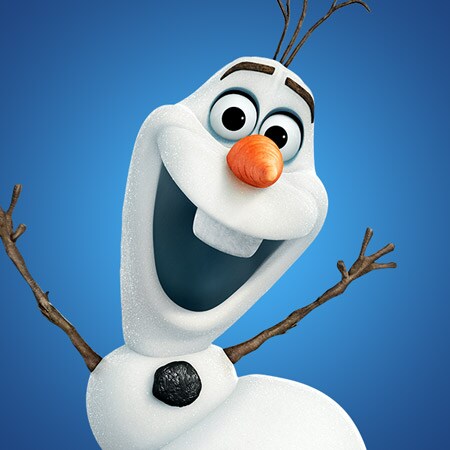 I admit, I've only seen Frozen once. I still remember how excited I was – I felt like a kid! Al was so sweet to take me to see it in the theater!!
However, I fell in love with Olaf from the very beginning. He's such a happy snowman!! Plus, I think Josh Gad was perfect for the role.
---
Come back tomorrow for a new post!
---
Until the next headline, Laura Beth 🙂