Day 2- Your favorite princess
This one was easier!
Belle, from Beauty and The Beast!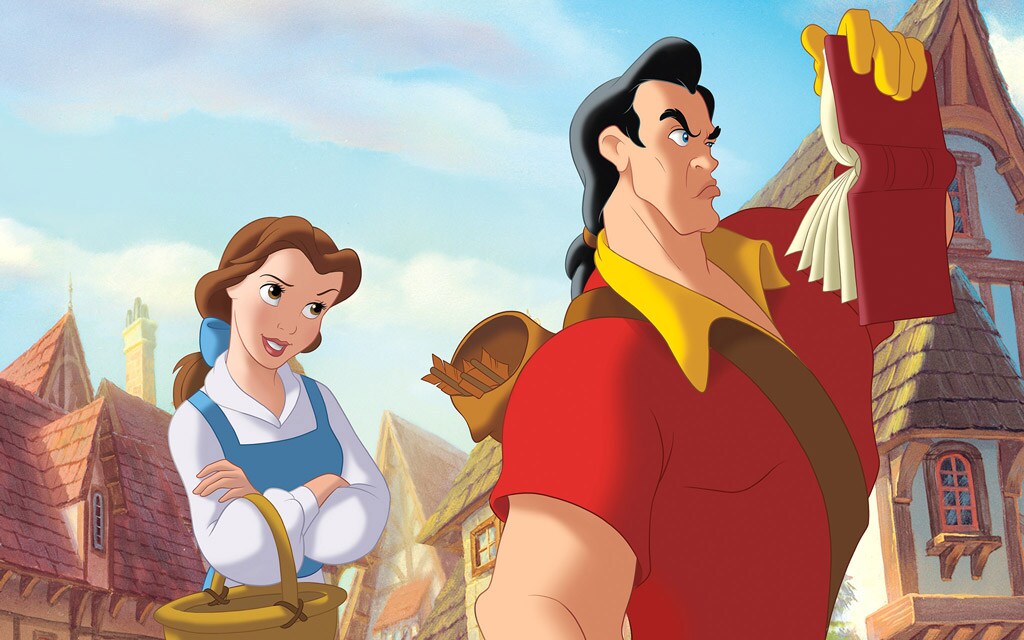 She loves books! She takes such good care of her father. She's feisty! And she stands up to Gaston!
Her yellow ball gown! So pretty!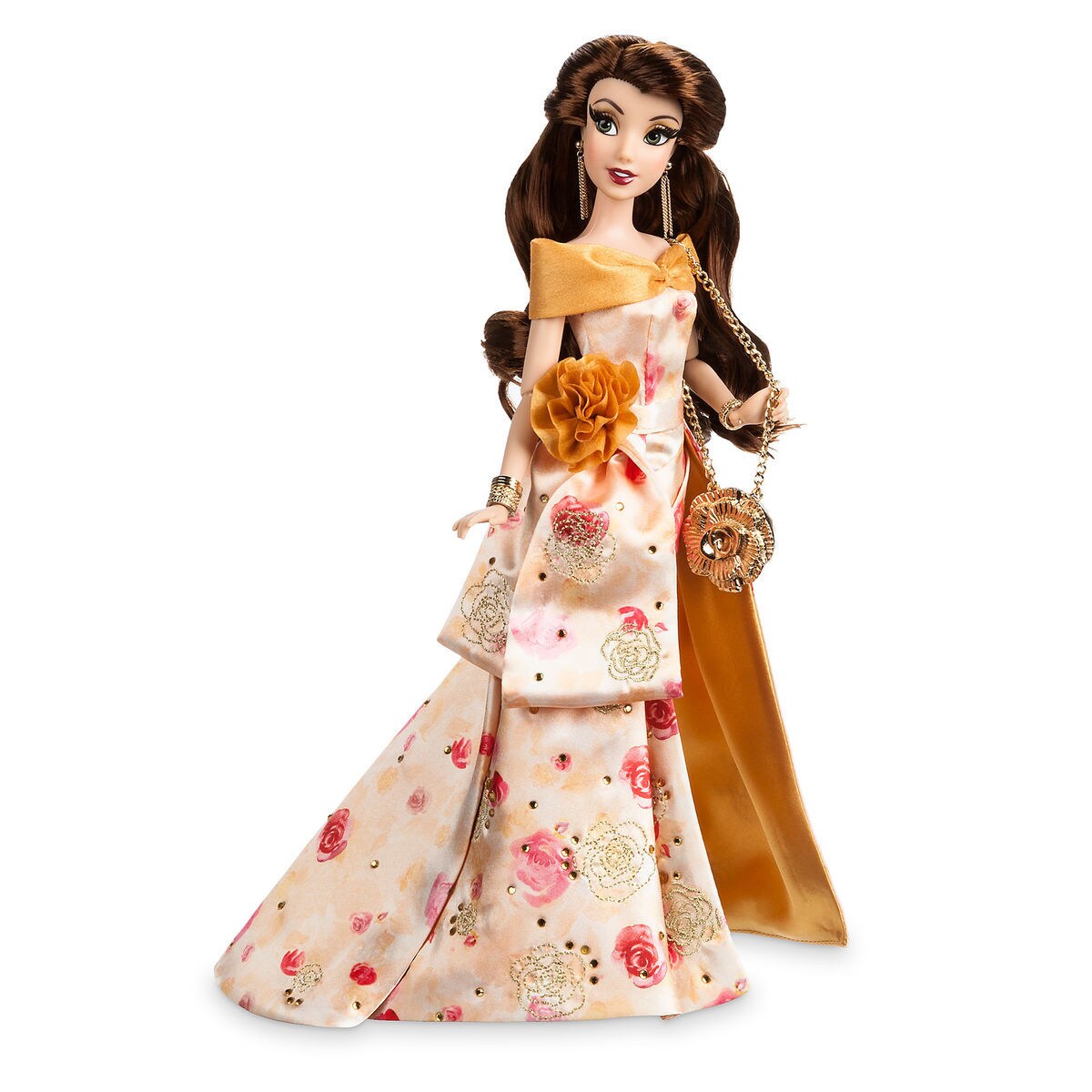 I'm swooning over this doll! Wow!!
Sure, she's a bit naive, but she grows into a wonderful woman!
---
Come back tomorrow for a new post!
---
Until the next headline, Laura Beth 🙂