At the end of January, I saw this fun tag on Destiny's blog, Howling Libraries.
Here's the link to Destiny's post:
---
1) a really hyped book you're not interested in reading: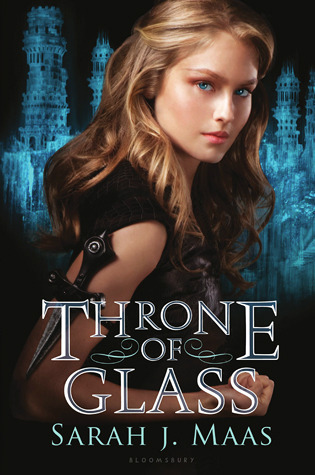 I've heard many good things, but this book just isn't interesting to me.
—
2) a series you won't start/won't be finishing: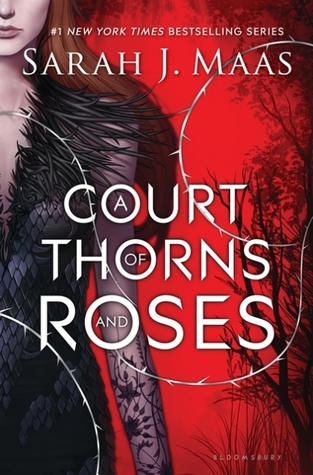 Same thing as #1. It takes a lot to get me interested in fantasy.
—
3) a classic you're not interested in:
Although I've heard good things about this book and its author, I struggled with Oscar Wilde in high school. I'm pretty sure I wouldn't enjoy The Picture of Dorian Gray.
—
4) a genre you never read:
Erotica. Nope, no thanks, I'll pass.
—
5) a book on your shelves you'll probably never actually read: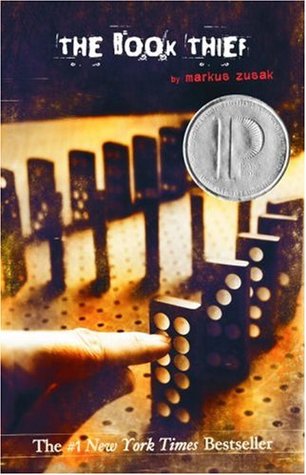 I've tried to read this book twice now. I've set it aside both times.
---
Tag – You're It!
---
Until the next headline, Laura Beth 🙂