Memorable Books that Start with the Letter "S":
Samantha Saves The Day: A Summer Story
I read all of Samantha's books first. I love the lake and forest setting of Piney Point!
This is one of the first chapter books I remember reading in elementary school.
Save Karyn: One Shopaholic's Journey to Debt and Back
I found this gem at a thrift store several years ago. It was a very interesting and insightful work on shopping, lifestyle, debt, and gaining your life back.
The Sky's The Limit: My Journey with Maryellen
As much flack as American Girl has received for revamping their books, I like the choose-your-own-adventure books for the historical characters. It's fun! Maryellen and her world remind me a lot of my mom, who grew up in Florida.
Smashed: Story of a Drunken Girlhood
I've had this book for half of my life. I found it at a thrift store on a whim. I've re-read it at least three times since then. It's a sobering (no pun intended) story about alcohol and its effects on one woman, coupled with statistics and stories about underage drinking that will scare anyone straight.
I think this was one of the summer reading books in middle school? I didn't like it the first time, but I re-read it a few years later. It's one of the better middle-grade historical novels I've read.
A Stand for Independence: A Felicity Classic 2
Al bought me the first two Felicity BeForever books for my birthday. I loved the original Felicity books growing up, especially since her world is set in Colonial Williamsburg.
Stars, Stripes, and Surprises: A Molly Classic 2
I've raved about Samantha and Felicity, but Molly has always been my favorite character from American Girl. Her BeForever books were no different, transporting me back to 1944.
I devoured Mary Downing Hahn's books when I was younger. This is another WWII-era novel, and a powerful one.
I was assigned to read this as part of my Young Adult Literature class in college. I loved it.
---
Books I'd Love to Read Starting with the Letter "S":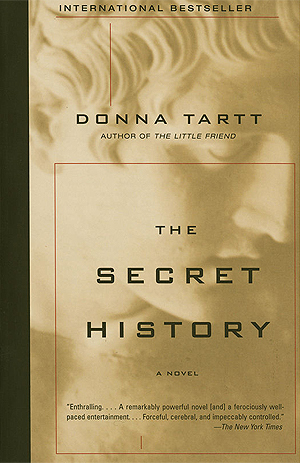 I've heard about this book several times.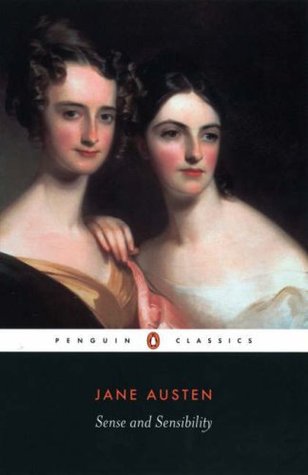 One of these days, I will be able to claim I've read everything by Jane Austen.
I read Uglies in my Young Adult Literature class. I've wanted to read the rest of the books since then.
I remember trying, and failing, to read this book many years ago. I think it's time I pick it up again.
How I can turn down Sherlock Holmes?
---
What books have you read, or want to read, that start with the letter S? Let me know!
---
Until the next headline, Laura Beth 🙂