Day 9 – Your favorite original character
Snow White!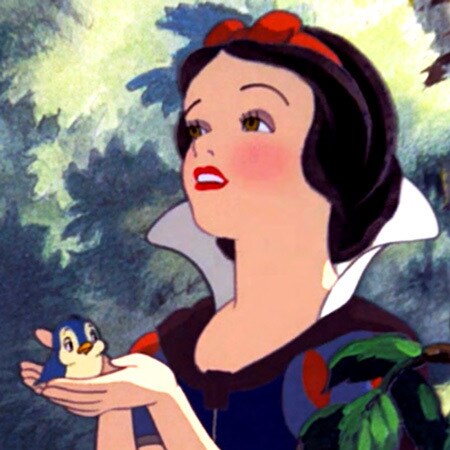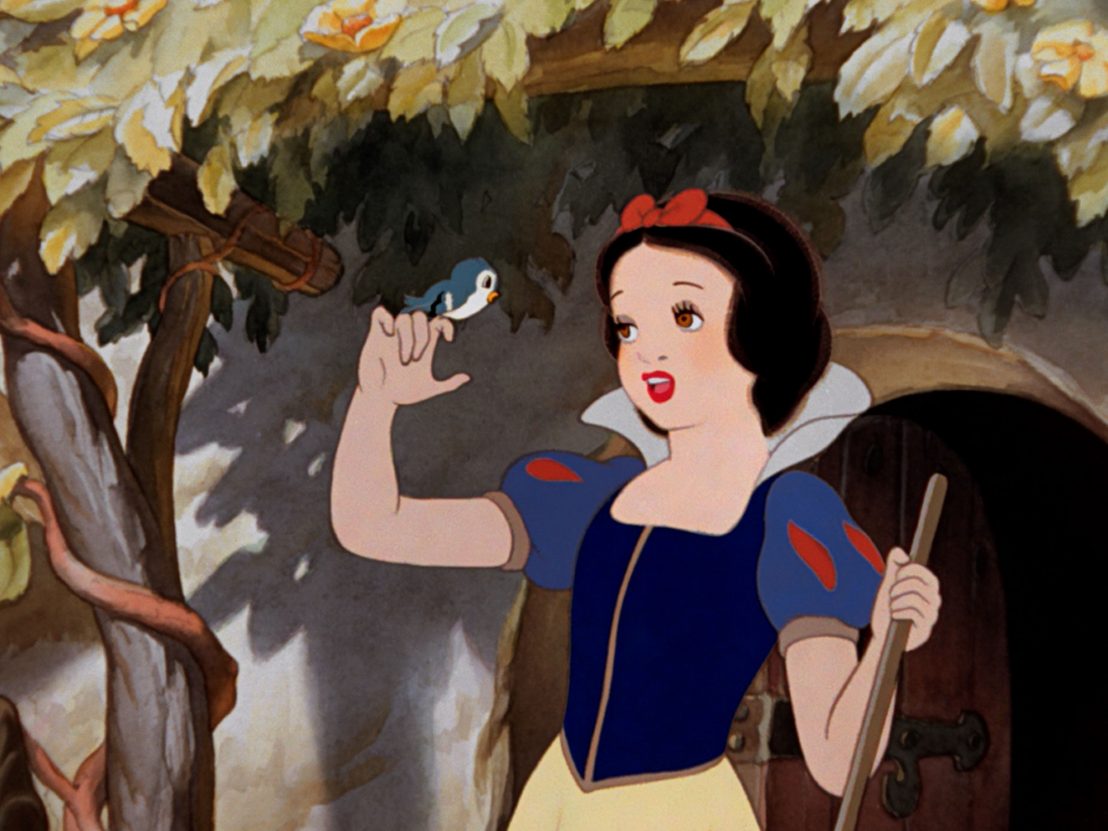 My parents still have the VHS copy of Snow White and the Seven Dwarfs (1937) This was the movie I watched over and over when I was younger. I know I had a Snow White dress, and I daydreamed about living in the forest and taking care of all the animals.
As a girl, I wanted everything that Snow White had: The cottage in the woods, the pretty dress, the singing voice, the animal friends. The dwarfs were mostly sweet, but quite a handful! I was scared of her stepmother, the Queen, and the dark scenes. I don't remember having nightmares over it, but it still scared me every time I watched it.
---
Come back tomorrow for a new post!
---
Until the next headline, Laura Beth 🙂