Day 8 – Your favorite villain
Jafar!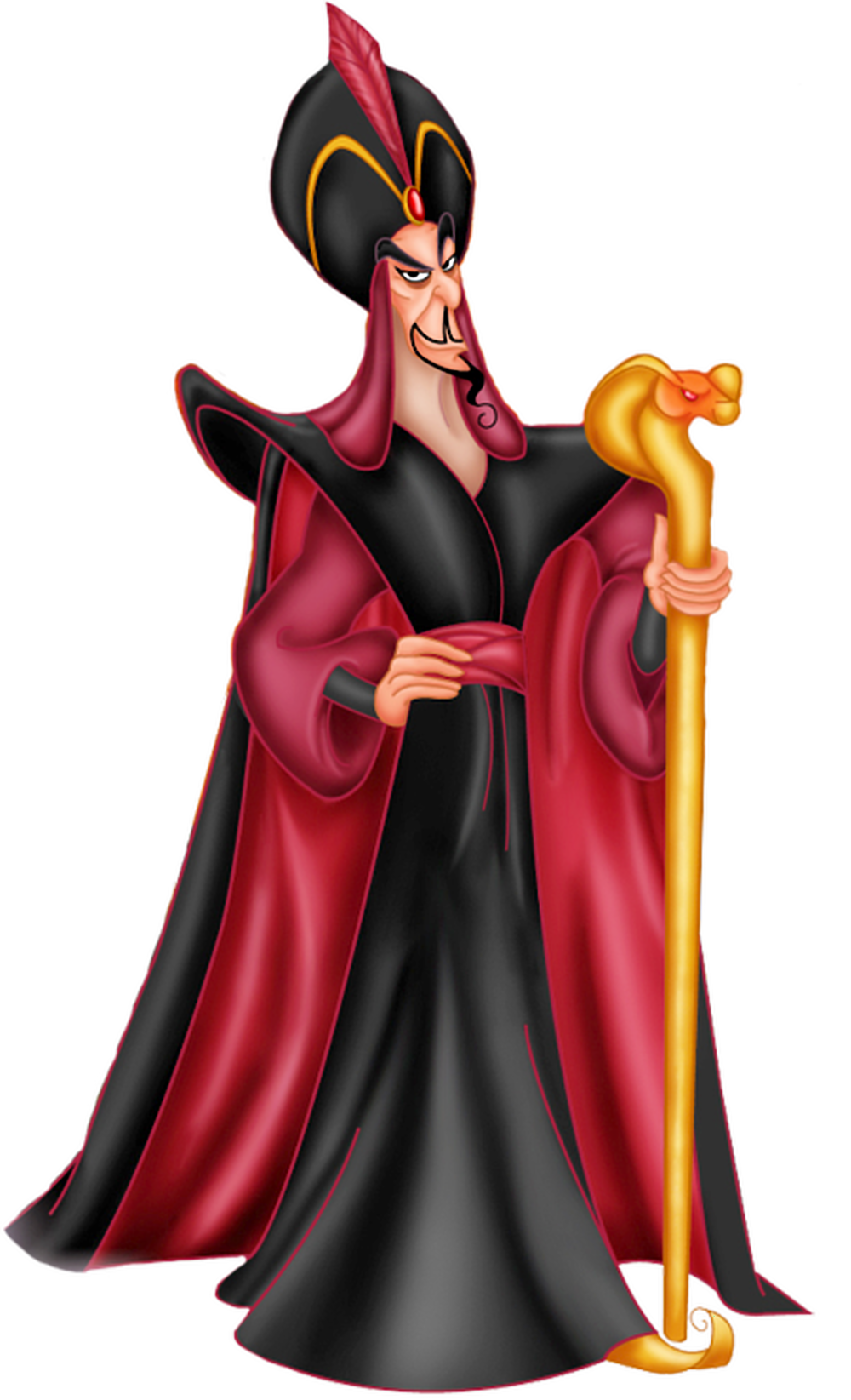 Aladdin (1992) is by far one of my favorite Disney movies. I watched it over and over as a kid, and my parents still have the VHS tape.
If I remember correctly, Jafar was one of the first characters that I was truly scared of. His voice got into my head, and I had a few nightmares, too.
I didn't know who Jonathan Freeman was for years, but his voice haunted me. I hated how mean and evil he was! In my younger years, I recognized pretty quickly that he was greedy, power-hungry, and wanted Princess Jasmine all to himself. Not cool!
I remember watching The Return of Jafar (1994) a few times, and I think we had it on VHS. But it wasn't as great as the original movie.
---
Come back tomorrow for a new post!
---
Until the next headline, Laura Beth 🙂