Day 7 – Your favorite sidekick
Mushu!!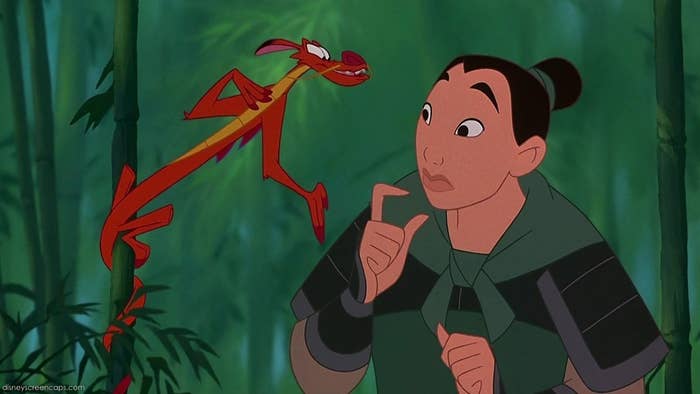 I think he is one of the best characters Disney has created. I can't imagine anyone else voicing him other than Eddie Murphy. Mulan (1998) is one of my favorite Disney movies in large part due to Mushu.
I mean, this BuzzFeed article title says it all:
"Dishonor on you! Dishonor on your cow!"
---
Come back tomorrow for a new post!
---
Until the next headline, Laura Beth 🙂