Memorable Books that Start with the Letter "P":
John Grisham is one of my favorite authors. This is one of my all-time favorite books! I'm looking forward to re-reading it soon.
Also, I highly recommend the movie adaptation (1993). One of my favorite movies!
The Perks of Being a Wallflower
This is one of the shortest books I think I've ever read, but it's one of the most powerful ones.
I can't remember if I had to read this for school, but I do remember getting a copy of this from the library. I know I need to re-read it, but it was fascinating years ago.
As you can probably tell by my Awesome Authors post about Chris Van Allsburg, The Polar Express is one of my all-time favorite books!
Also, if you haven't seen the movie adaptation (2004), I highly recommend it. I watch it every Christmas!
PostSecret: Extraordinary Confessions from Ordinary Lives
I stumbled upon a copy of this book at the library when I was in high school. It was incredible.
I first learned about this book from Wishbone!
I really need to re-read it, but it left a great impression on me.
---
Books I'd Love to Read Starting with the Letter "P":
Party Monster: A Fabulous But True Tale of Murder in Clubland
I don't know what it is, but I really want to read this book. Maybe it's the true crime angle? Definitely picking this up at either the library or the bookstore ASAP.
I haven't read everything that Jane Austen wrote. This is going back on my list!
Since I love historical fiction, this book seems right up my alley.
I read Uglies, book 1, in my Young Adult Literature class in the spring of 2011. I've wanted to read the rest of the series since then.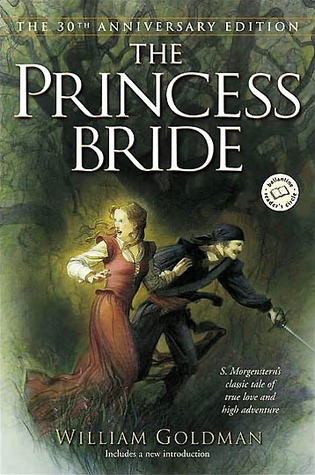 I love, love, love the movie adaptation (1987), but I've never read the book!
---
What books have you read, or want to read, that start with the letter P? Let me know!
---
Until the next headline, Laura Beth 🙂