---
Memorable Books that Start with the Letter "O":
On Writing: A Memoir of the Craft
This is by far one of my favorite memoirs, and writing craft books. I first found the book on a whim at the library. I loved it so much, I knew I needed my own copy. This book is staying on my bookshelf forever.
This was a hard book to read and digest in high school, but it was definitely magical.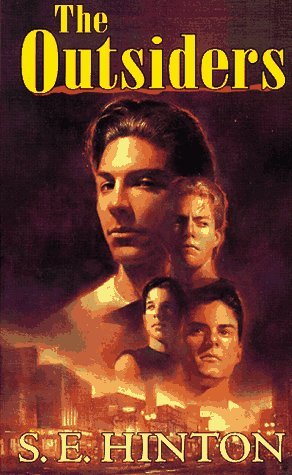 I love this book. I read it when I was younger. Then, I re-read it, and fell in love with it. The movie adaptation (1983) is also quite good.
This was a whole unit in one of my high school English classes. I'd originally learned part of the story from Wishbone.
---
Books I'd Love to Read Starting with the Letter "O":
I enjoyed reading Steinbeck in my American Literature class in college. We didn't read this one then, but I tried after the class ended. I failed. I want to try again, however.
I became fascinated with Jack Kerouac, and the other Beat Generation poets, while studying history in high school.
One Flew Over the Cuckoo's Nest
I first learned about this book from Sesame Street! They did a "Monsterpiece Theatre" segment where they were discussing classic literature. A number 1 flew over a cuckoo's nest.
I really should read this book. The movie adaptation (1980) is fabulous.
---
What books have you read, or want to read, that start with the letter O? Let me know!
---
Until the next headline, Laura Beth 🙂