Here's the link to Tiana's post:
---
Memorable Books that Start with the Letter "L":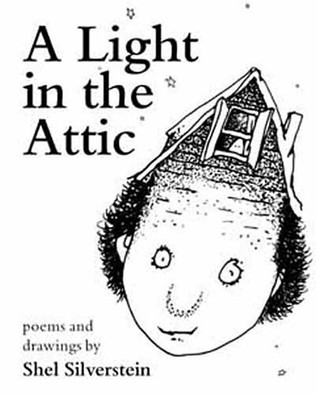 Shel Silverstein is a household staple.
Little House in the Big Woods (Little House #1)
I absolutely loved Laura Ingalls Wilder's books when I was younger.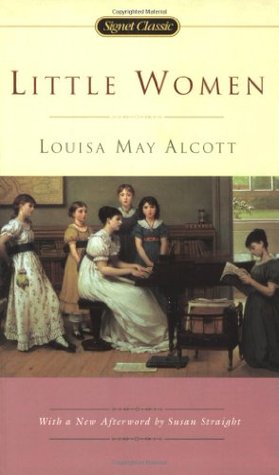 Little Women
I had to read this for a project during my freshman year of high school, and ended up falling in love with it.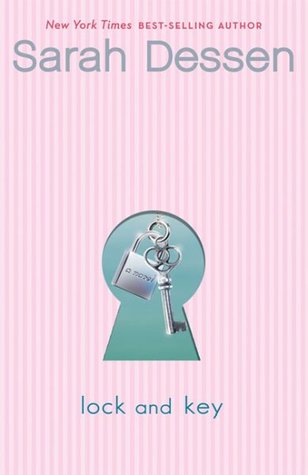 Each one of Sarah Dessen's books has made an impact on me.
I was introduced to John Green by way of this book, in my Young Adult Literature class in the spring of 2011. It's one of my all-time favorite books.
The Lorax
---
Books I'd Love to Read Starting with the Letter "L":
I've read other books by Susan Beth Pfeffer, but not this one.
I want to read everything that Tom Perrotta has written.
This book's cover looks beautiful. Plus, I'm always interested in books that have mental health representation.
Like Tiana, I don't know much about debutantes, but I really want to read this book!
I've always wanted to read this!
---
What books have you read, or want to read, that start with the letter L? Let me know!
---
Until the next headline, Laura Beth 🙂