Here's the link to Tiana's post:
---
Memorable Books that Start with the Letter "H":
It's hard to believe that I read and reviewed this book more than three years ago. It's still one of the best memoirs I've read.
Harry Potter series
I was a little late to the party with the books, but once I started, I was hooked.
This is the book that got me started with the dystopian genre. The series is my favorite trilogy.
---
Books I Wish to Read that Start with the Letter "H":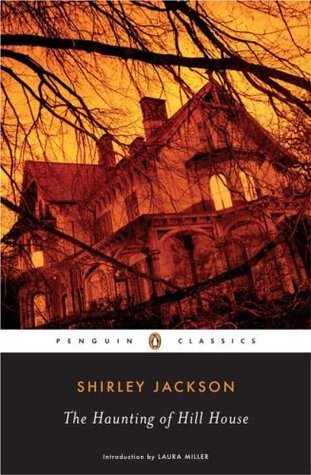 This book has been recommended to me numerous times, by different people.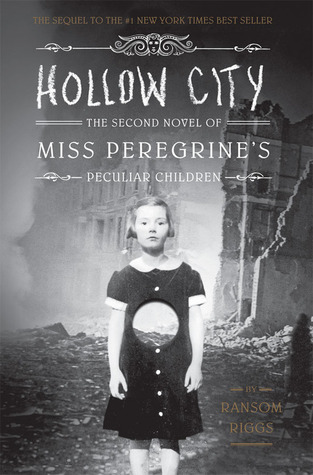 We saw the movie adaptation of Miss Peregrine's Home. Ever since then, I've wanted to read the books.
Al bought me All The Missing Girls for Christmas, so I'm intrigued to see how Megan Miranda wrote this one.
---
What books have you read, or want to read, that start with the letter H? Let me know!
---
Until the next headline, Laura Beth 🙂