Here's the link to Tiana's post:
---
Memorable books that start with "E":
This book was a hard read. So many emotions!
I adored these books when I was younger!
This is one of the most influential books I've ever read. Although it was assigned reading in high school, it was one of the first science fiction books I truly enjoyed. I need to read the rest of the series! The movie adaptation (2013) was also well-done!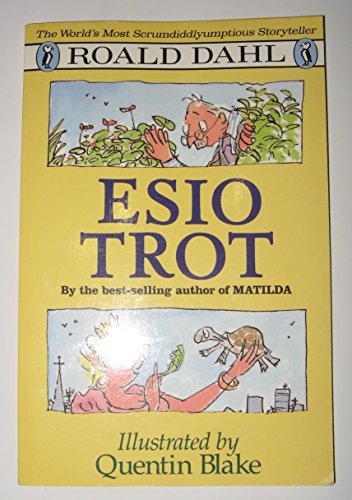 Roald Dahl is one of my favorite authors!
I think I had to read this in high school? For what I remember, I liked Edith Wharton's writing so much, that I sought out several of her own works to read on my own.
---
Books I'd love to read that start with the letter "E":
How have I not read this book?
I first read Uglies in my Young Adult Literature class during the spring of 2011. I enjoyed the book, but have yet to read the rest of the series.
Extremely Loud and Incredibly Close
I listened to an interview with Jonathan Safran Foer last year on NPR's Fresh Air, and it made me want to read all of his books. Plus, I'm partial to books set in New York City.
---
What books have you read, or want to read, that start with the letter E? Let me know!
---
Until the next headline, Laura Beth 🙂