Day 16 – Your favorite classic
Fantasia (1940)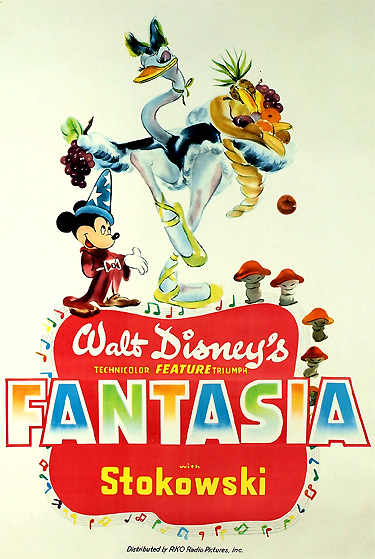 It's so hard to pick a favorite!
I love this movie. The classical music alone, mostly performed by the Philadelphia Orchestra, is top-notch. My favorite segments are The Sorceror's Apprentice and Night on Bald Mountain. I clearly remember both of them frightening me at first, but as I gained a greater appreciation for both classical music and animation, I fell in love.
I was in orchestra for eight years, from fifth grade through high school. We learned to play several pieces featured in the movie. To this day, I think my favorite is Night on Bald Mountain.
---
Come back tomorrow for a new post!
---
Until the next headline, Laura Beth 🙂