Day 20 – Favorite sequel
Toy Story 3 (2010)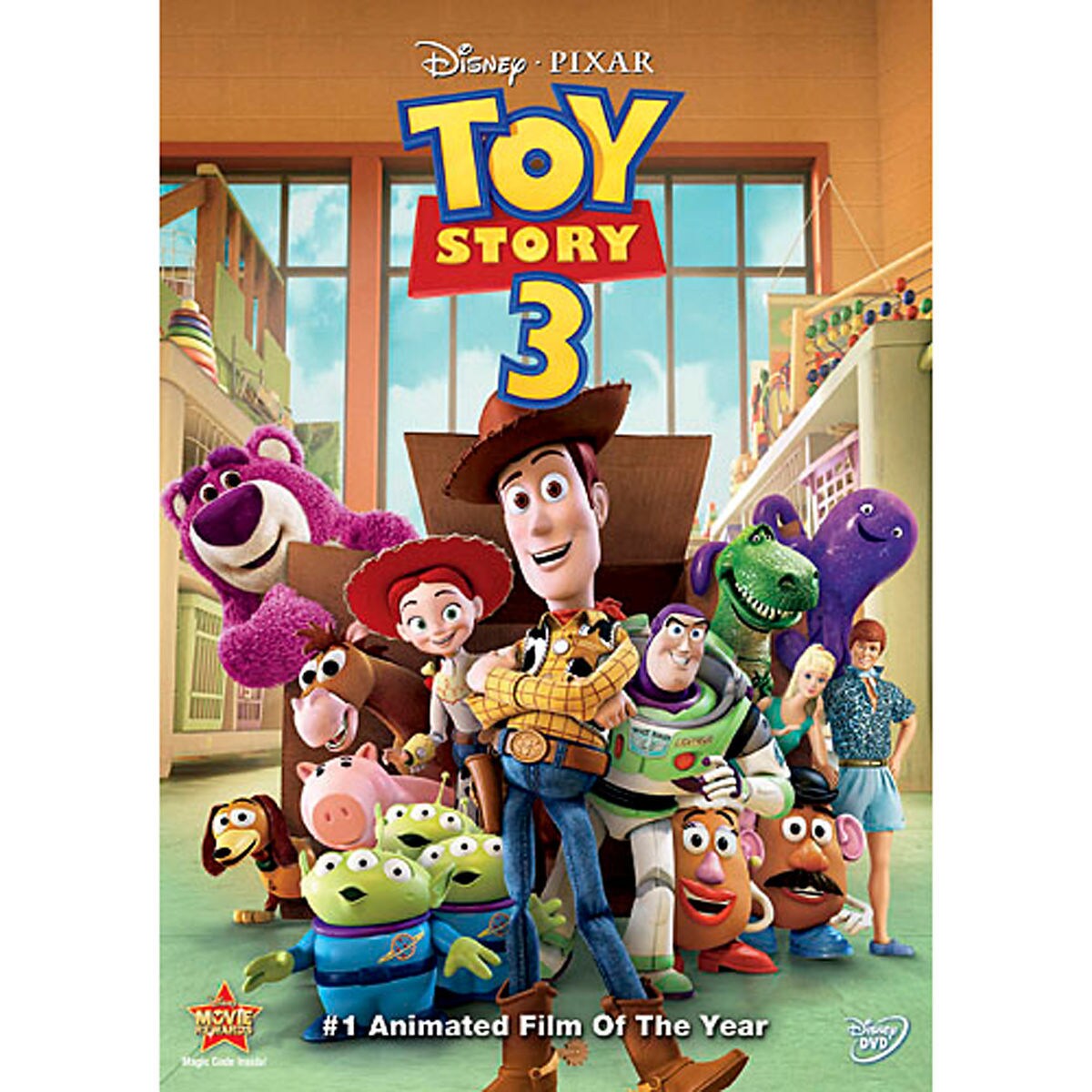 I liked Toy Story 2 (1999), don't get me wrong. But Toy Story 3 absolutely blew it out of the water. It came out at the perfect time – 15 years after the original movie was released. And, at the time, we all thought it was the end of the story.
I believe Toy Story 3 will remain my favorite, but I'm looking forward to seeing Toy Story 4 when it's released this summer. From what I've heard, if you go see it, bring the tissues.
---
Come back tomorrow for a new post!
---
Until the next headline, Laura Beth 🙂