I saw this tag on Destiny's blog, Howling Libraries!
The tag was was originally created by The Perpetual Page Turner.
Here's the link to Destiny's post:
---
a | author you've read the most books from:
Ann M. Martin. More than 150 books between The Baby-Sitters Club series, Baby-Sitters Little Sister series, Mysteries, Super Mysteries, and a few others! I also had the Baby-Sitters Club Friendship Kit computer software in the mid-1990s.
b | best sequel ever:
c | currently reading:
d | drink of choice while reading:
Nothing. I don't want to spill anything on my books.
e | e-reader or physical book:
My heart lies with physical books! However, I'm not against e-books.
f | fictional character you would've dated in high school:
Either Ron or Neville from Harry Potter.
g | glad you gave this book a chance:
WHO KNEW? … Reflections on Vietnam, J. Holley Watts. A powerful book / memoir of a woman's service in Vietnam with the Supplemental Recreation Activities Organization (SRAO) program of the American Red Cross.
h | hidden gem book:
Story of a Girl, Sara Zarr. I was assigned to read this in my Young Adult Literature class in the spring of 2011, and I fell in love with it. If I don't have that copy at this point, I need to buy another one. I want to re-read it and review it here.
i | important moment in your reading life:
Finishing Harry Potter and the Deathly Hallows during the summer of 2008. I wasn't interested in the series originally, even though a lot of my friends and classmates devoured them the minute the new book came out. However, I caught on quickly, and enjoyed all seven books. Finishing Deathly Hallows was really hard, and I clearly remember not picking up a new book for nearly two weeks that summer. I needed to heal first.
j | just finished:
k | kind of books you won't read:
Anything that is truly horror, or glorifies abuse (Fifty Shades of Grey, for example).
l | longest book you've read:
m | major book hangover because of:
I don't think this has happened to me in years. See the letter I for more context.
n | number of bookcases you own:
In my house, just one! It's six-feet-tall, and I love it.
o | one book you've read multiple times:
p | preferred place to read:
In bed before going to sleep, or a comfortable couch/chair if I'm reading during the day.
q | quote that inspires you/gave you all the feels from a book:
"You never really understand a person until you consider things from his point of view … Until you climb inside of his skin and walk around in it." ~ Harper Lee, To Kill A Mockingbird
r | reading regret:
s | series you've started and need to finish (all books are out):
t | three of your all time favorite books: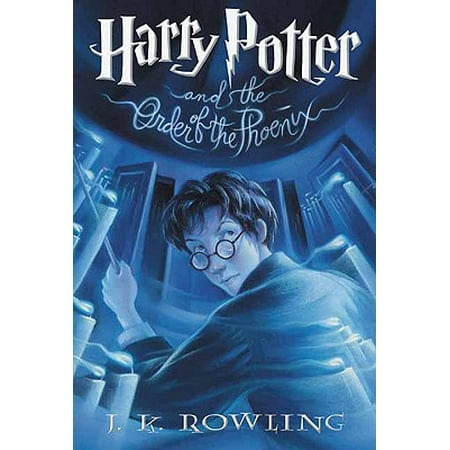 Harry Potter and the Order of the Phoenix, J.K. Rowling
Looking for Alaska, John Green
A Walk to Remember, Nicholas Sparks
u | unapologetic fangirl for: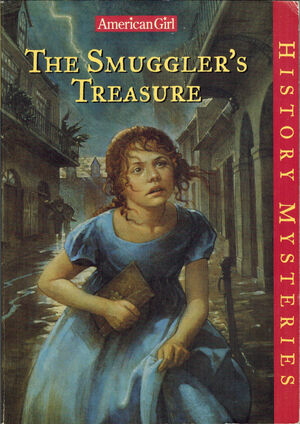 All of the American Girl books. I started reading them as soon as I could, and I learned a lot about history through these characters. I've re-built my childhood collection (Samantha, Felicity, and Kirsten), and added plenty more. I'm also on a quest to own all 22 History Mysteries. Also, I highly recommend The Care and Keeping of You series for girls. There's a book for boys, too!
v | very excited for this release: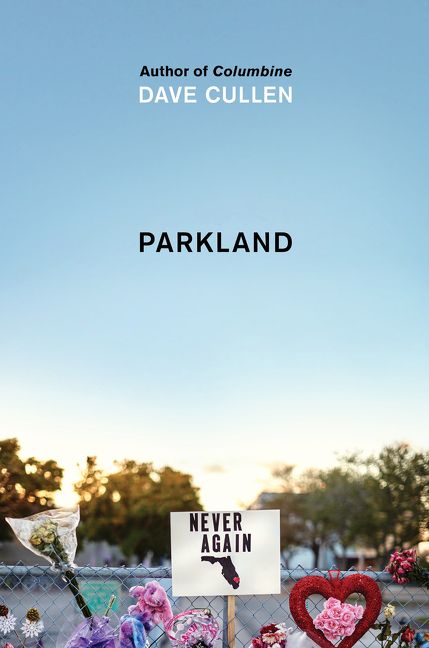 w | worst bookish habits:
I buy more books before reading my current stack. I can't let a good book pass by me.
x | x marks the spot! start at the top left of your bookshelf and pick the 27th book:
y | your latest book purchase: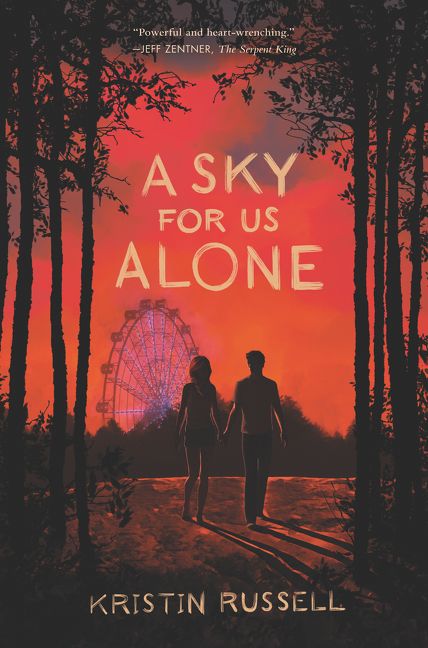 Last week, I bought four books from Barnes & Noble with a generous gift card from my mom for my birthday last year:
z | zzz-snatcher book—last book that kept you up way too late:
Evicted: Poverty and Profit in the American City, Matthew Desmond.
---
Tag – You're It!
---
Until the next headline, Laura Beth 🙂